Public Administration Faculty Spotlights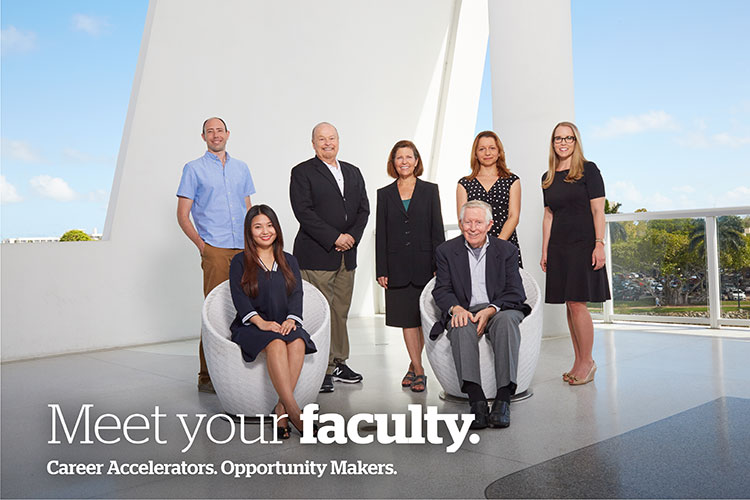 Faculty members are leaders in their field, responsive and well connected. Professors guide students through assignments, are always available, open to feedback, and have weekly live office hours.
The program director has been leading the program for 35 years, is well recognized, has a strong network of connections in the field and has published nine books and over 100 articles related to public service.