Ways to Pay
You know what works for you. Choose how to pay for your UOnline program.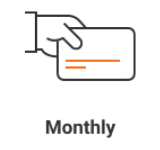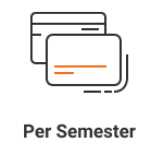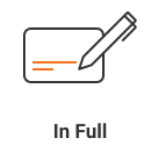 You can discuss your circumstances and preferred method of payment with an enrollment advisor.

 
Military Benefits
We are proud to provide military scholarships and participate in the Yellow Ribbon program. Through UOnline, service members and their families have access to our top-ranked university from wherever military or civilian life takes them.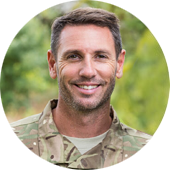 If you have served, or are currently serving, in the U.S. Armed Forces, National Guard, or reserves, find out how we can serve you and your loved ones today.
Call 800-411-2290 to speak with one of our specialist military advisors.