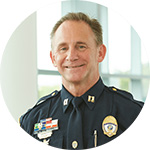 "When the door opens, you need to make sure you have the credentials you need to run through it. I think this program is perfect for public service professionals who want to make it a profession and not just a job."
Captain John Barkley, Masters of Public Administration, Naples Police Force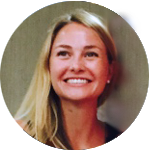 "Through UOnline's MBA program, I'm realizing that I'm interested in so much more than I knew. One day, I want to possibly even run my own business, which I've never had a desire to do before."
Stacey Humphrey, Student, Master of Business Administration student, Senior Manager of CRM & Analytics at philosophy.com at COTY Inc.